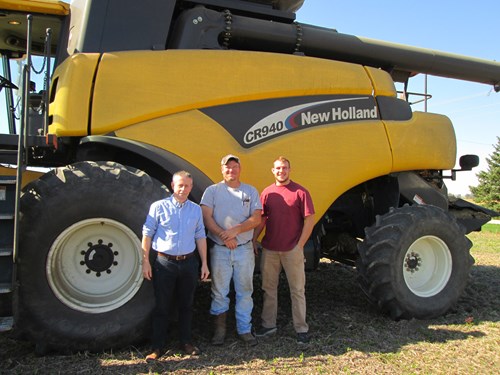 Ohio Farm nears completion of their 360 Freedom Farrower Setup
Added on 16 October 2018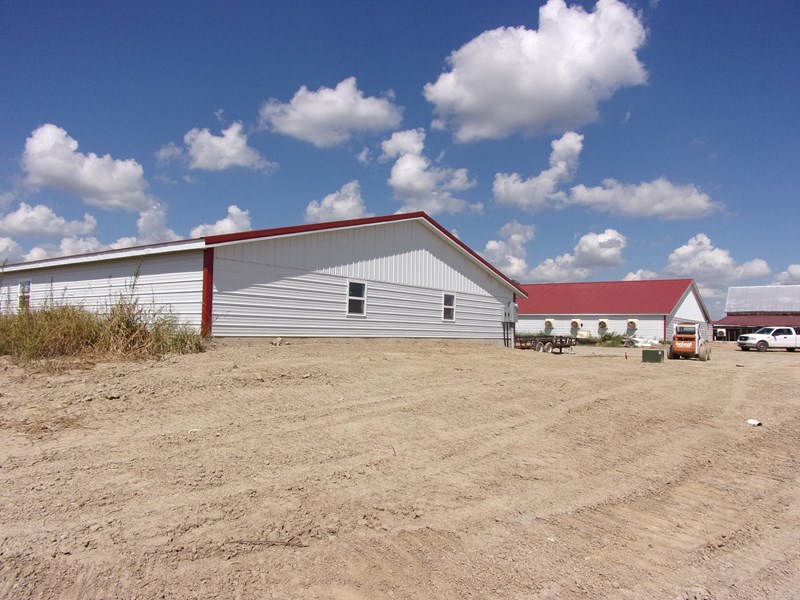 Brandt Swine Farms LLC in Ohio have been supplied with 296 360° Freedom Farrower™ pens in a move designed to increase welfare standards and meet the changing buyer demand across the Atlantic.

Tim Brandt's independent farm business, which has 1,400 breeding sows alongside a 1,100-acre maize, wheat and soya bean agricultural operation has invested in the design in response to growing pressure within the industry for advanced animal welfare standards as well as a desire to remain ahead of developing trends.
The project included the conversion of 160 existing farrowing crates and the building of a new 136 place farrowing house.
Tim Brandt said: "we have been searching for a free farrowing system in the US for some time but couldn't find anything suitable. I liked the design of the 360° Freedom Farrower™ from the start and immediately saw it as the solution to the problem of converting our farrowing rooms. My son Joe has come back to work on the farm and we felt that this is the future of the industry and how we would like to farrow sows".