LED Lighting
Originally conceived for the 360 Freedom Farrower®, the LiteBar® LED is a robust and innovative lighting system that is ideal for general agricultural use.
The advantages of LED Lighting over fluorescent bulbs are well known. Large reductions in power consumption and greater durability provide significant reductions in costs.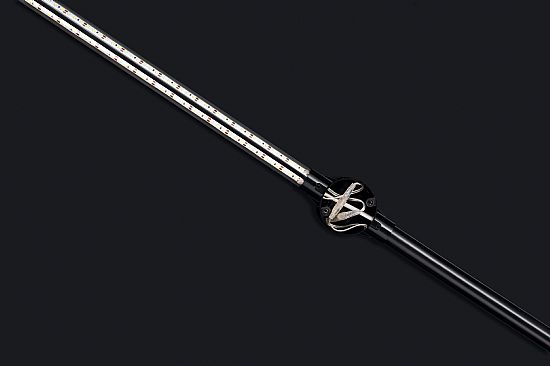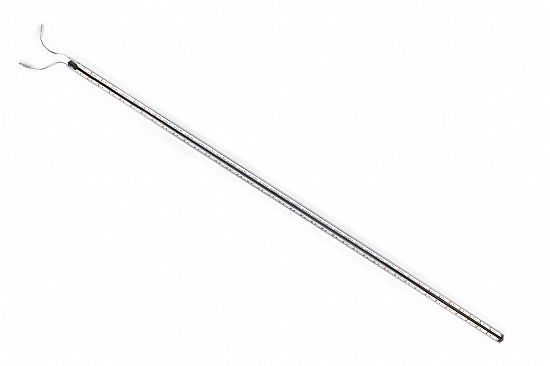 A free site survey is available along with a layout plan for self installation if required.
Where self installation is the preferred option, please note that drivers must be installed and connected by a certified electrician.
Technical Data (link)
Test Data Information: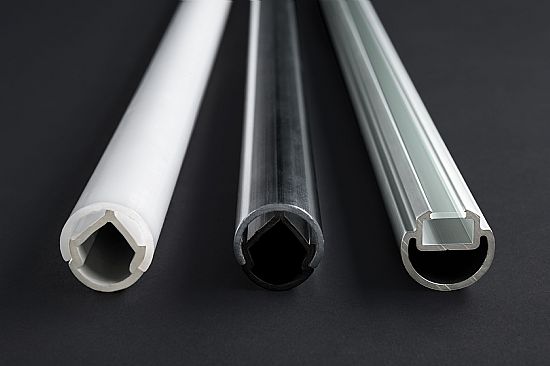 How is the LiteBar® different from other LED systems?
The majority of LED systems contain the LED within a 'fluorescent' type housing which incorporates an individual driver/voltage converter that is supplied directly by a 240V cable. The whole structure has to be sealed to prevent water ingress. Failure of the LED usually requires the replacement of the entire housing unit which can be costly.
The LiteBar® system uses a single main driver to power multiple units with a direct 12V supply. At the end of life, only the LED needs replacing - not the entire housing unit. Simpler and safer with easy maintenance.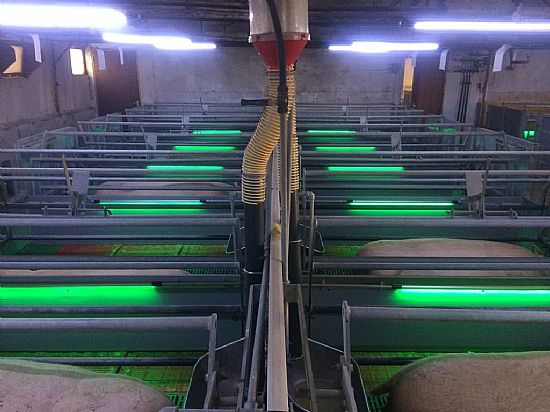 LiteBarTM Features:
-Simple and discreet design; easy to install
-Up to IP68 moisture resistance
-25,000 hours LED lifetime continuous use
-Low cost replacement of LED at end of life
-Highly durable and robust
-Light output up to 3,500 Lumens at source
-Options in aluminium or plastic
-Competitively priced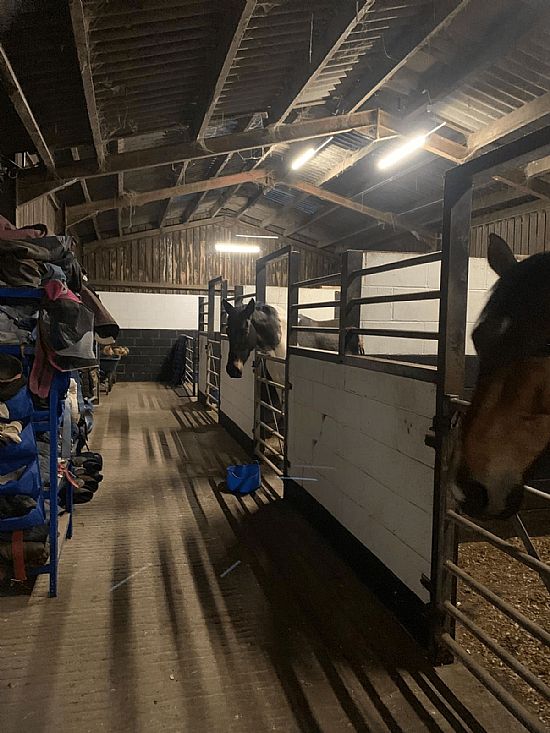 Not every LED lighting system meets specific quality standards. Our suppliers have tested hundreds of products and found that many will fail prematurely.
The manufacturing process for our LED units is carried out in +ve pressure, dust and moisture free facilities to the highest standards which means that our products perform as expected.....
https://www.youtube.com/watch?v=EETU07giVKg